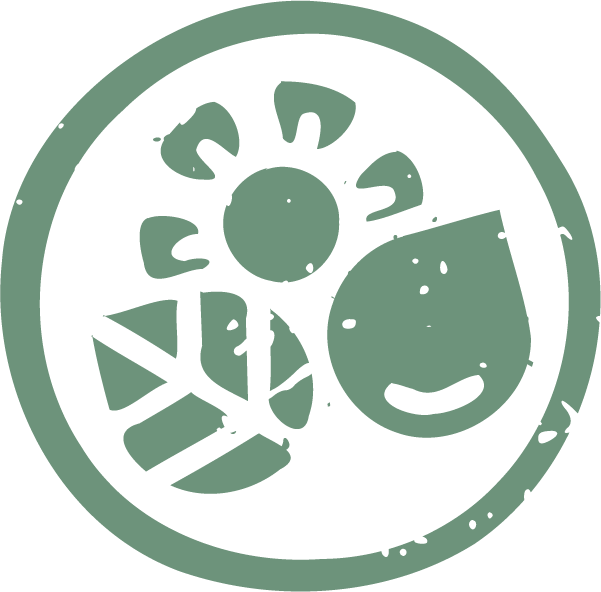 Welcome To Plant-Based FAQs!
We're an online publication dedicated to providing educational content about various types of plant-based foods and ingredients.
On PlantBasedFAQs.com you'll find various plant-based subjects to read about, whether you're looking for food items, baking ingredients, or even complete meal ideas.
We employ a staff of experienced freelance writers and maintain editorial standards to ensure that the information you receive is accurate and factual.
How It Started
PlantBasedFAQs.com was launched in March of 2020 under a different name. We rebranded as "Plant-Based FAQs" in June of 2021.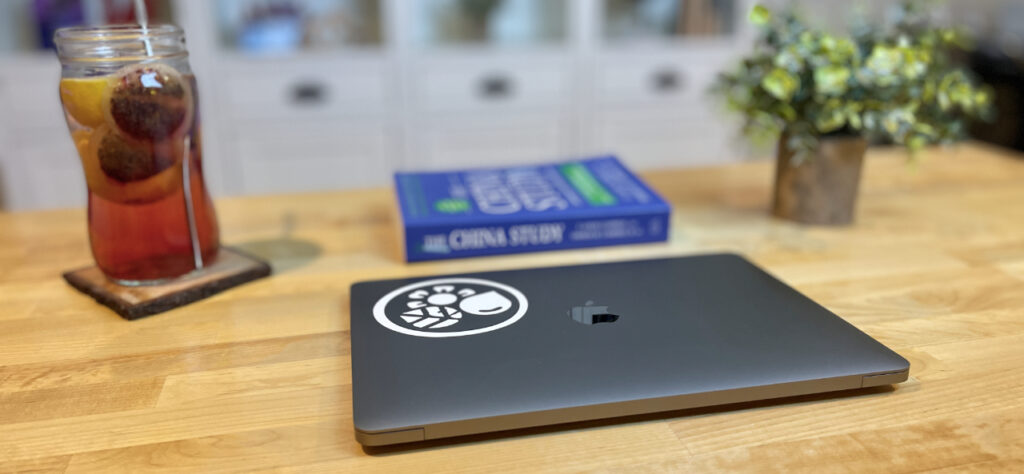 Since its inception, the site has slowly (but surely) grown to a small team of staff writers and assistants.
Our Principles…
Earning trust is important when discussing matters such as nutrition, and we strive to do so with a principled approach.
Here at PlantBasedFAQs.com, we acknowledge that we are not health professionals. Instead, we take a journalistic approach:
We gather facts and share them with you
We cite trustworthy sources who have established themselves as industry leaders
We add context when necessary
We do not make any kind of health claims or recommendations. Any injection of opinion is inconsequential commentary and for entertainment value.
Additionally:
We do not accept sponsored posts
We do not accept guest posts
We do not take any outside funding
PlantBasedFAQs.com is a bootstrapped passion project that is funded out-of-pocket and monetized via third-party ad networks and affiliates.
Contact Us
We can be reached for comments and questions at:
Mailing Address (PO Box)
Let's Do Media LLC
1700 Market Street Suite 1005
Philadelphia, PA 19103