Snacking doesn't have to be a bad thing! Whether you crave salty or sweet, there is no shortage of plant-based snack options that are both nutritious and delicious. Explore the various categories below to learn more.
---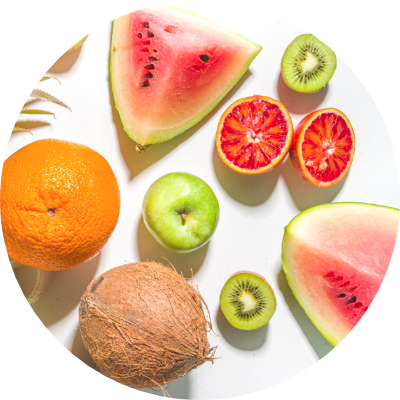 Fruits
Fruits are delicious, nutritious, and easy to snack on. In this section we'll explore various types of fruits and fruit-based snack items– some more exotic than others.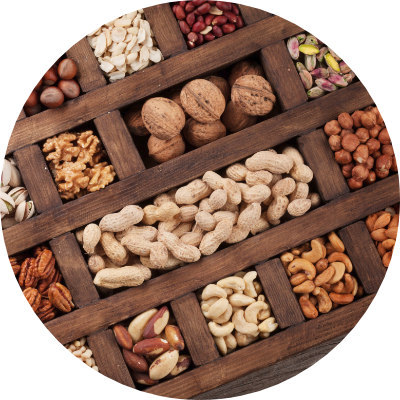 Nuts & Seeds
Not only are nuts and seeds easy to snack on, but they're also pack with plant-based protein and healthy fats. See how certain varieties of nuts and seeds compare nutritionally in this section.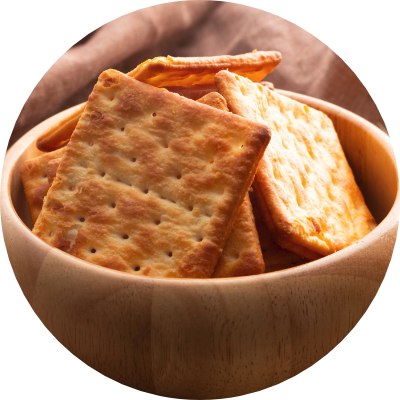 Salty Snacks
When it comes to crunchy and salty snacks, plant-based foods really shine. Explore this section to learn about chips, crackers, and various grain-based snack products.
---
Fun Snack & Dessert Ideas
Plant-based foods make for some of the best snacks. Check out of some of these creative and delicious snack idea to add variety to your diet: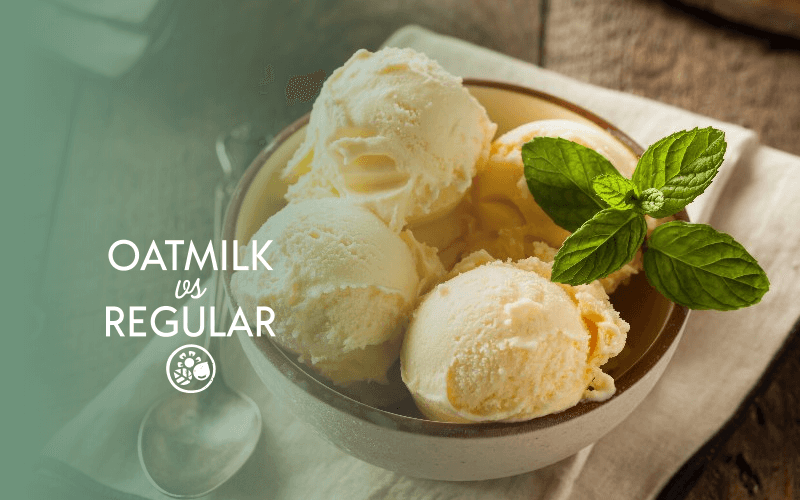 Oat Milk Ice Cream VS Regular Ice Cream
Ice cream made from oat milk comes with the advantage of containing fewer calories, less fat, cholesterol, and it's lactose-free.
Read on to learn more about how it compares to popular ice cream brands.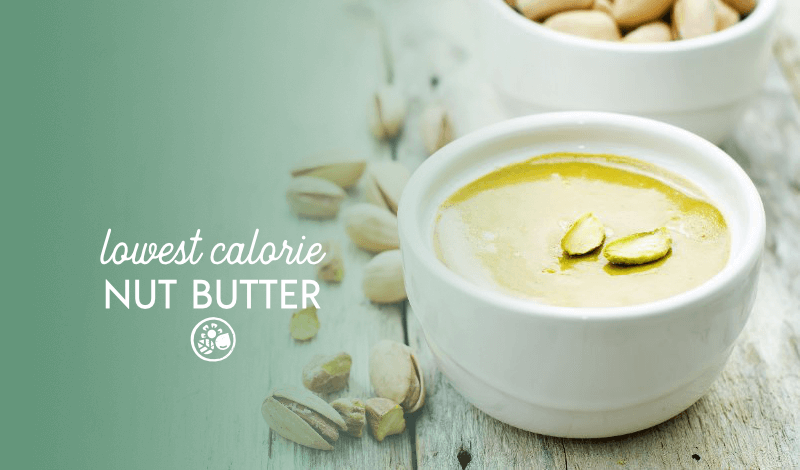 Nut Butters Ranked By Calorie
Did you know that the lowest calorie nut butter is Tahini, which is actually a seed butter? Next would be pistachio butter.
Read on to see the full list nut and seed butters ranked by calorie count.
---
Browse through our entire catalog of plant-based snack and dessert items: